Students are accepted year round as long as there are openings. Price will be pro-rated if starting in the middle of a month. To register for classes, please click on the "Register Online for Classes" tab on the right. Please do not create an account if you are a current member or if you are in our database to receive emails – just email us at FlosGymnastics@gmail.com to reactivate your account.
Registration Fee:
School year: $45 (September 1-August 31)
Summer: $25 (New Members June 1 -August 31)
Class Fee listed on schedule – click on the links below for more information.
School Year Tumbling Schedule – September 7, 2021-May 26, 2022
Policy Book for Tumbling Classes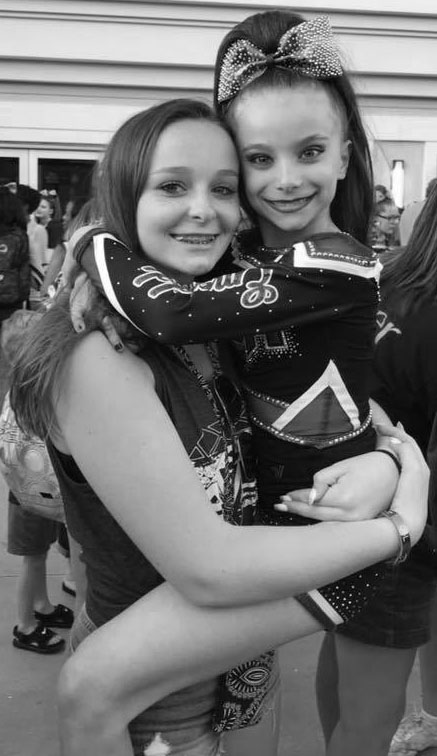 Address
Physical Address:
732 Ekastown Road
Sarver, PA 16055
(724) 353-9000
Mailing Address:
PO Box 175
Sarver, PA 16055