Students are accepted year round as long as there are openings. Price will be pro-rated if starting in the middle of a month. To register for classes, please click on the "Register Online for Classes" tab on the right. Please do not create an account if you are a current member or if you are in our database to receive emails – just email us at FlosGymnastics@gmail.com to reactivate your account.
Policy Book for Tumbling Classes
Summer 2022 Schedule
Classes start June 6, 2022 and end on August 25, 2022. This is a three month session broken into 3 monthly payments.

There will be no classes June 28-July 4, 2022 (a make up class is offered for this week off)

There will be no classes August 15-18, 2022 (a make up class is offered for this week off)

New Students must have a parent or legal guardian sign the online waivers and pay registration to begin classes.

Classes are paid for in advance. The Summer Session is based on one 12-week summer session. Tuition is due June 6-9 (your very first class), July 1 and August 1. Tuition amounts are listed with each class. In order to receive the $10 discount, tuition must be paid by the due date.

Forms of payment accepted: cash or checks (no debit/credit cards)

There is a non-refundable registration fee of $25.00 for new students. If you are currently a member anytime from September 1, 2021-now, you do not pay another registration fee for summer. New students participating in clinics must pay the summer registration fee.
PRICING:
Registration for new members $25
Class prices (classes meet once a week, this is the monthly price. If paid after the 1st, add $10-except for June. Payment due the first day of your scheduled class)
1/2 Hour Class – $37
3/4 Hour Class – $55
1 Hour Class – $60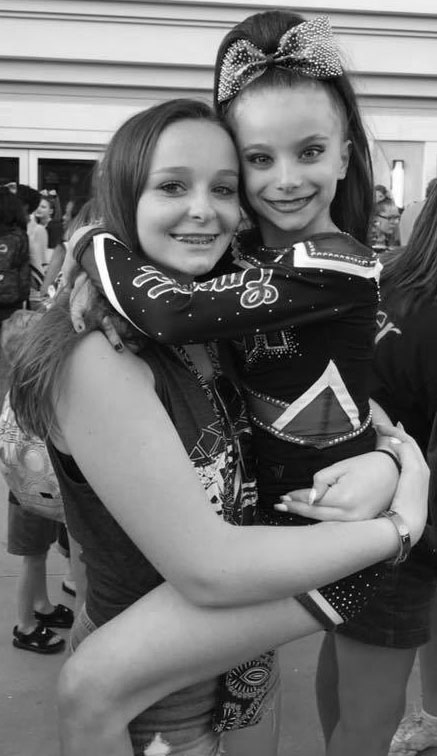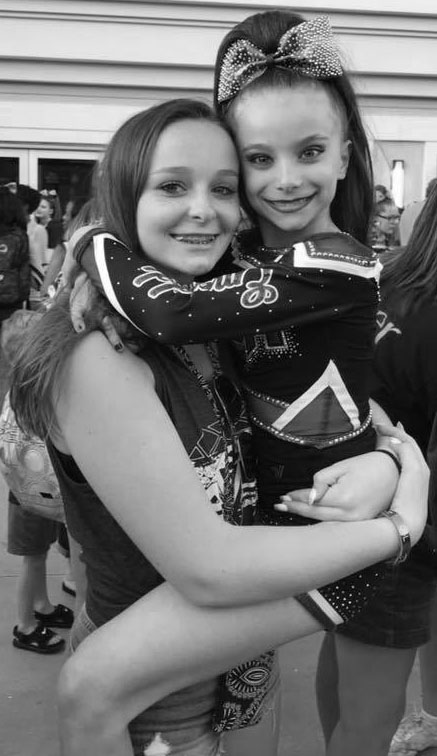 Address
Physical Address:
732 Ekastown Road
Sarver, PA 16055
(724) 353-9000
Mailing Address:
PO Box 175
Sarver, PA 16055