School Year Tumbling Schedule
2023-2024 School Year Tumbling Schedule – to register for classes, please click here
School Year Policy Book – please click and read

New Students must have a parent or legal guardian sign the online waivers and pay registration to begin classes.

Classes are paid for in advance. Tuition is due the very first day of your first scheduled class and then every month after on the 1st (July 1, Oct. 1, Nov. 1, Dec. 1, Jan 1, Feb 1, Mar 1, Apr 1, May 1) Monthly tuition amounts are listed with each class. In order to receive the $10 discount, tuition must be paid by the due date.

Forms of payment accepted: cash or checks (no debit/credit cards)

There is a non-refundable registration fee of $45.00.
Students are accepted year round as long as there are openings. Price will be pro-rated if starting in the middle of a month. To register for classes, please click on the "Register Online for Classes" tab on the right. Please do not create an account if you are a current member or if you are in our database to receive emails – just email us at FlosGymnastics@gmail.com to reactivate your account.
Policy Book for Tumbling Classes
Pricing
Classes meet once a week. Each month tuition is paid on or before the 1st, please deduct $10
$60 – 30 minute class
$67 – 45 minute class
$73 – 60 minute class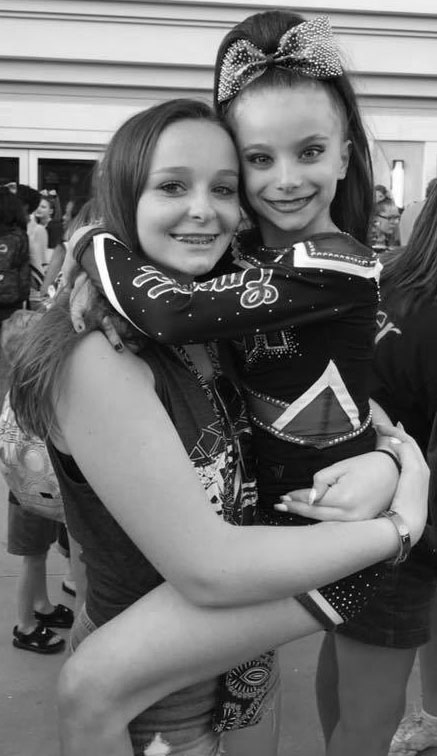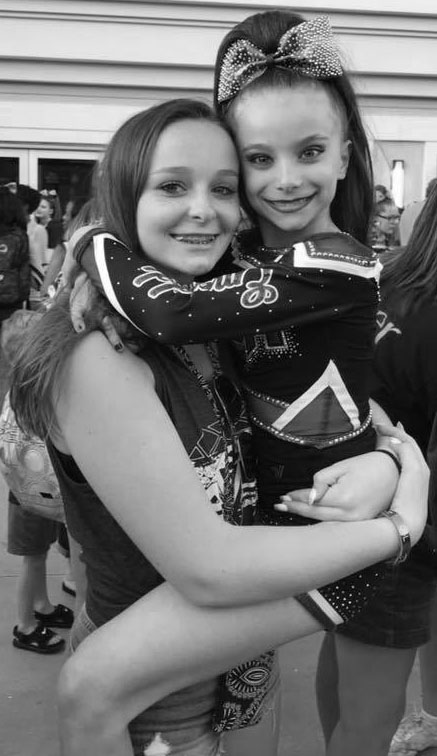 Address
Physical Address:
732 Ekastown Road
Sarver, PA 16055
(724) 353-9000
Mailing Address:
PO Box 175
Sarver, PA 16055